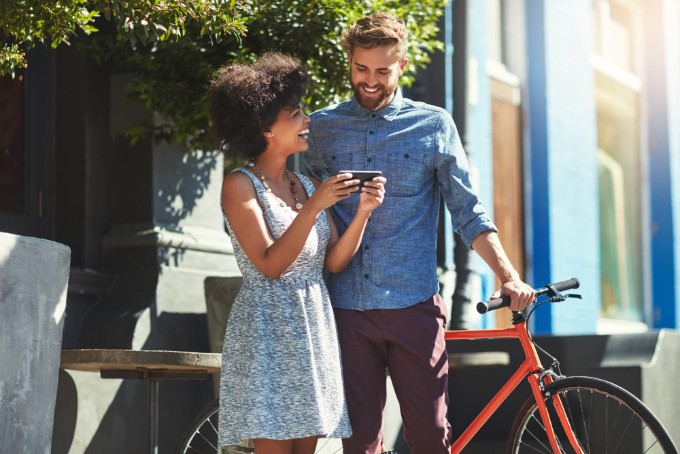 Discover KBC Mobile even if you don't have an account with KBC
Used by 1.6 million customers and 25 000 non-customers.

Even if you're not with us!
Snap up lots of great discounts
 Get the best banking app in Belgium
Order tickets for public transport, museums, theme parks... and more besides
KBC Mobile is way more than just banking! Even if don't have an account with us, you can still grab discounts at your favourite shops and also save yourself time with a growing list of useful additional services.

Grab discounts with KBC Deals in KBC Mobile
Whether you have an account with KBC or not, you'll get lots of discounts in KBC Mobile! Check back every month for our latest promos. Don't delay and take a look today! These discounts are currently on offer:
Foodbag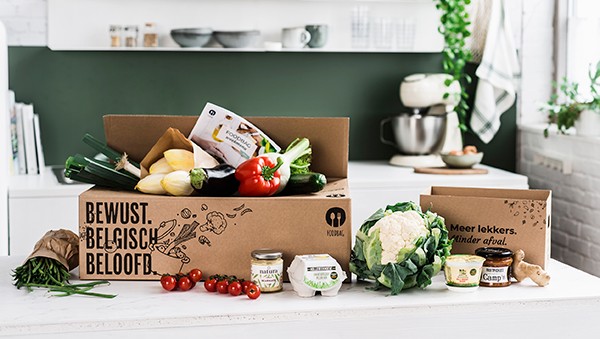 Get 20 euros off your first order at Foodbag!

Pizza Hut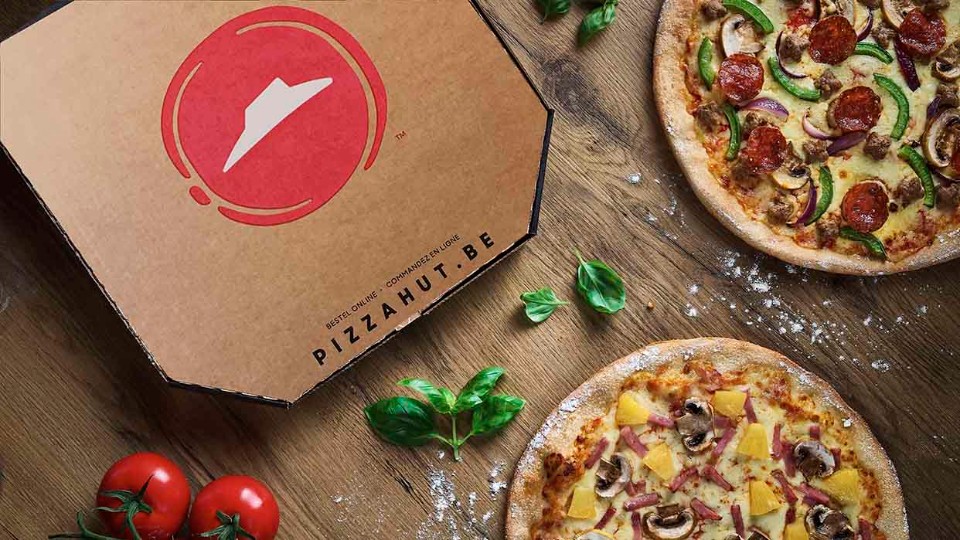 Feast on a free pizza at Pizza Hut (1 + 1 free)!

Deal!
Download KBC Mobile now and pick up your discount vouchers. Tap the button to go to your app store.
Additional services in our all-in-one app
Buy train tickets and multi-journey cards fast and check timetables. KBC Mobile has your ticket for you in a few moments to show to the guard.

Not only that, you can buy De Lijn bus tickets or STIB tickets with KBC Mobile, too.
Practice your driving theory test for free under additional services in KBC Mobile.

 

See all the goals and highlights of matches involving your favourite team(s) in the Jupiler Pro League, exclusively in KBC Mobile.

Discover Goal Alert (in Dutch)


Select your seats and pay in a flash right from KBC Mobile, where your tickets appear moments later. You pay the same as at Kinepolis.
Top up Proximus, Orange and BASE prepaid cards in KBC Mobile. Do it for yourself or for someone else without needing separate apps or websites!
Scan litter and earn at least five Circular UCoins (CUC) per item. Exchange your CUC for benefits at local retailers (for as few as five CUC).
Group together your loyalty cards in KBC Mobile and use Joyn to save loyalty points at your favourite retailers.
Wondering who exactly paid what and whether you owe someone else money? Thanks to the free, additional 'Split group expenses' service in KBC Mobile, you can now easily keep track of your group expenses.
Helena gives you quick and easy access to your medical data, such as Covid-19 vaccination certificates and test results, which you can see right from KBC Mobile. Useful if you have to show a test certificate when going on holiday abroad.
Bank with the accounts you hold at other banks
Check the balance and transactions on all your accounts, including those held at other banks! Payments can also be made from an account of your choice. You get a convenient overview right away and means you don't have to download different apps.
KBC Mobile installed quickly and securely