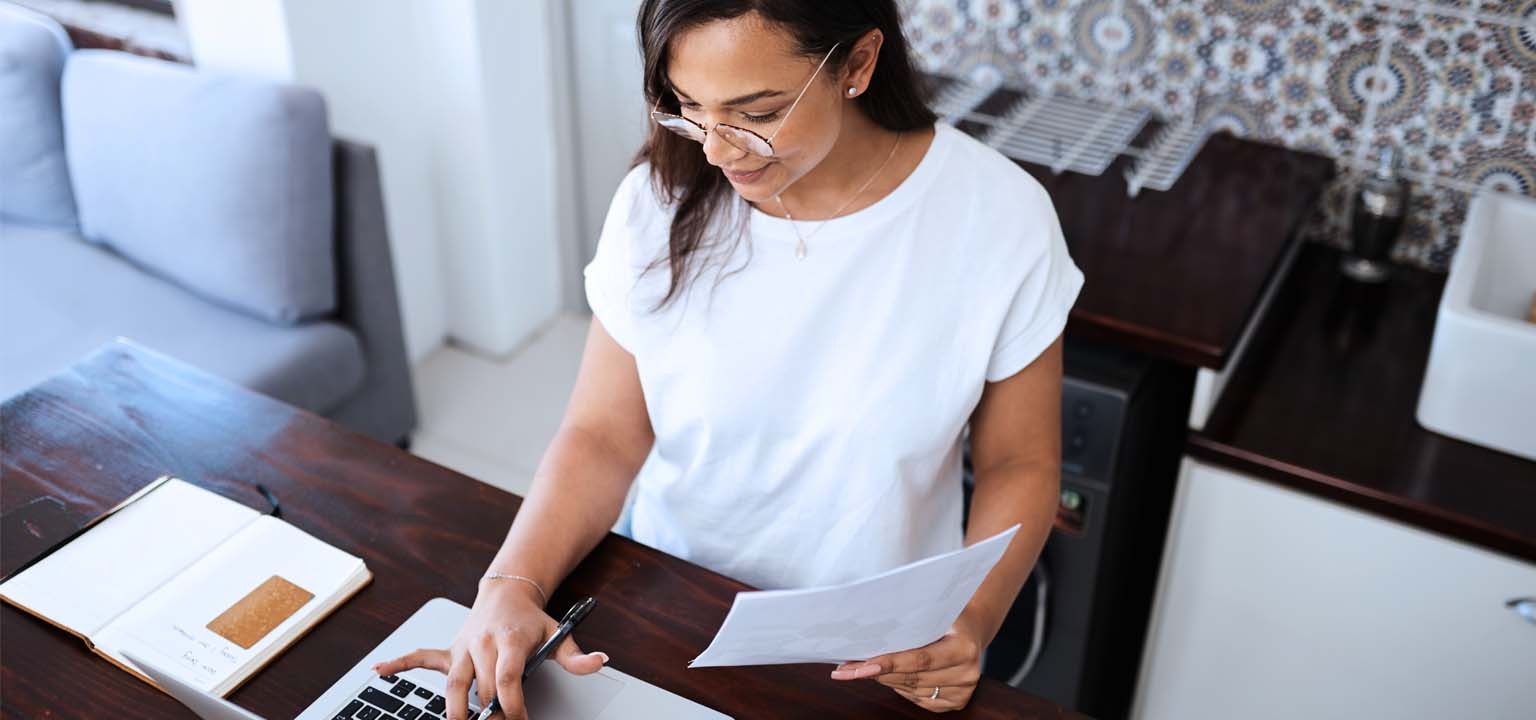 Which KBC funds can you invest in?
KBC has a wide range of investment funds that are invested in shares, bonds and other assets. If you already know what you want to invest in, you can use the fund finder to search for an investment fund that matches your preferences. If you don't have any specific funds in mind or are looking for a way to begin investing, an investment plan with its diverse mix of investments is the ideal starting point.
Find your type of fund with the fund finder
To narrow down your search in the fund finder, you can filter by different search criteria. There are funds that are more or less risky, globally or in a particular region, and within different sectors or themes. If you have a specific preference for a particular type of fund (for example, a responsible investment or just corporate bonds), you can search all of our funds to find ones that match your investment objectives.
Invest in KBC funds through an investment plan
If you don't have a particular preference or are taking your first steps in the world of investing, a KBC Investment Plan is an ideal way to invest your money without having to read up on investment funds or keep a close eye on the stock market. Specialised fund managers ensure there is diversification by investing on your behalf in funds with a mix of shares, bonds and other assets. Diversifying your investments also spreads your risk. In addition, the fund managers closely monitor the stock market and make adjustments, where necessary, without you having to do anything yourself.

The KBC Investment Plan is also a really accessible way for inexperienced investors to start investing. You can start investing from as little as 25 euros a month, or if you want to start with very small sums of money, you can invest your spare change. If you prefer to talk to a KBC staff member first and discuss the ideal approach for you, just contact KBC Live or make an appointment.