Installing KBC Mobile on your phone is a great idea. That's because you can join over 1.6 million people and use it to do more than just banking. For instance, you can also buy public transport tickets... and much more besides. Another positive is that the app is regularly updated with new features.
What do you need to use KBC Mobile?
Your smartphone
Your KBC Card Reader or Itsme (if you don't have one of our card readers, request one now)
How do you install KBC Mobile?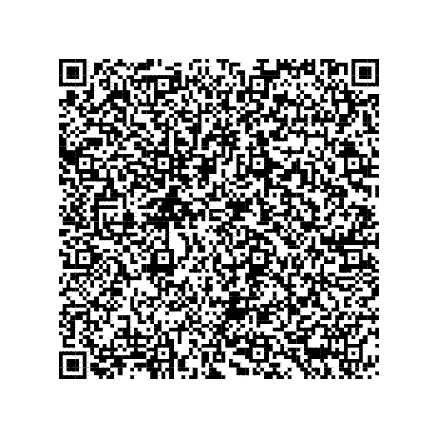 Scan the QR code and download KBC Mobile (just follow the instructions on your smartphone).
You can also go straight to the Google Play Store or Apple App Store on your smartphone and install the app.
KBC Mobile has ceased to work on Windows devices since 1 October. That means you now need another device to bank on your smartphone. Of course, you also have the option of using KBC Touch to do your banking business.

Need help installing the app?
How safe is KBC Mobile?
Your security is our highest priority. That's why we always ask you to enter your PIN when logging in or when signing to verify a transaction. Another security feature is that if the app remains open without being used, you'll be logged out automatically. In addition, we continuously monitor online payment orders and have measures in place to identify any suspicious activity on your accounts.

More information?
System requirements
System requirements
Learn more