Watching your income drop noticeably as the month progresses is not a good feeling. Especially when you suddenly see something you really want to buy. Or when you receive an expensive bill... Fortunately, there are a lot of tips to build up a cash reserve. This way, you will be able to do something fun with that money later on and you will be prepared for a potential financial setback.

The art of saving is something you can learn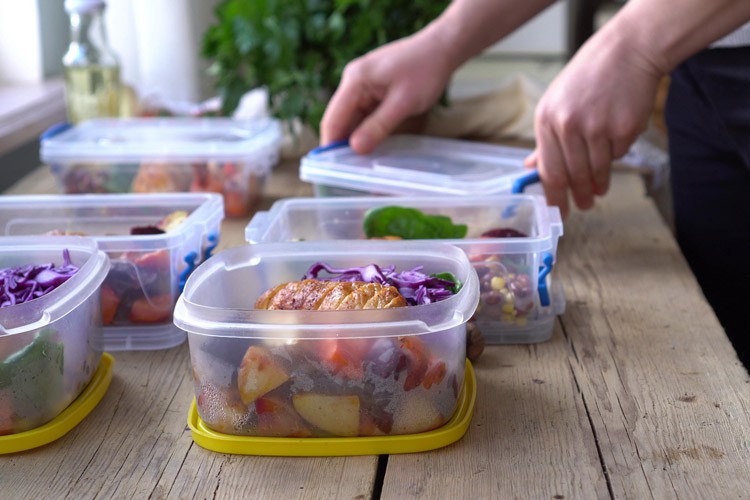 Everyone tries to live at a certain standard of living and saving seems to put that at risk. But it doesn't have to be like that. You can often set money aside without having to sacrifice quality. The following tips will help you on your way:
 
Make a list of your fixed costs (electricity, telephone, Internet, etc.)
Check to see whether you can get a cheaper formula that better suits your use. Joining a group energy buying scheme is another way to potentially save yourself a lot of money.


Cancel any subscriptions you don't actually use
Busy period coming up or going on a long holiday? Try cancelling subscriptions during that time, such as the monthly subscription to your favourite streaming service.


Use loyalty cards
You often get great discounts when you regularly shop at the same stores.


Cook cheaply for yourself
Cooking at home doesn't have to be expensive. There are lots of cheap recipe sites around for inspiration.


Plan your shopping
For instance, if you do your Christmas shopping at the last minute, you often end up paying the full price for things.


Rescue meals from restaurants
There are apps available that you can use to collect delicious and still perfectly edible products for free from shops and restaurants that would have otherwise thrown them away after closing.


Make your more expensive purchases during the sales
Keep an eye on prices throughout the year, so you know if you're getting value for money. Highlight Black Friday in your calendar.


Be aware of your environment
Don't leave lights on unnecessarily. The heating doesn't always have to be switched on, especially when doors are left wide open.


Buy things second-hand
Regardless of whether it's furniture, a car, instruments or electronic equipment you're after, a bit of search work often yields a quality result at half the price. Tip: extend your search beyond Belgium. Often the range of stuff on offer is much wider and shipping costs are very reasonable for smaller items.


Take a holiday in Belgium
There are many amazing places to discover literally on your own doorstep. Another plus point is that you don't have to worry about plane tickets.


Tweak your lifestyle a bit
For example, bring your own food instead of buying sandwiches all the time. Oh yeah, and use a lunch box, not aluminium foil.
Even more solutions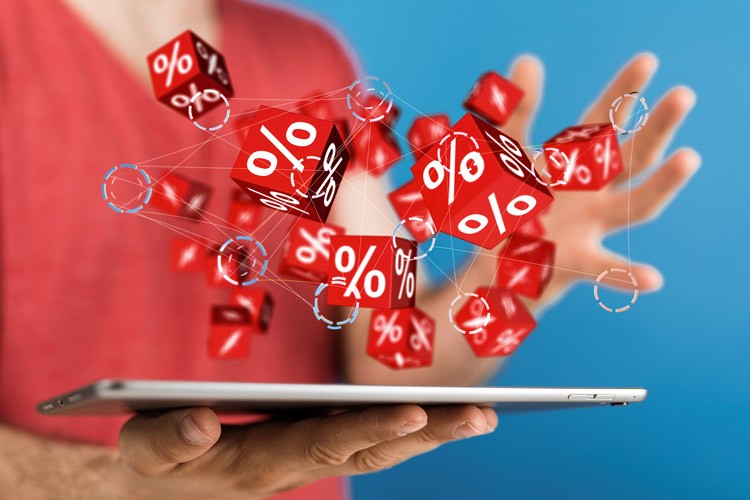 Of course, the above points are just a few of the many tips you can use to save money. Depending on your situation, there will undoubtedly be more possibilities to save some extra money at the end of the month. So take a look at what you spend your money on and whether it could be cheaper in the future.

Always want to be covered for unexpected costs or major purchases?