Sometimes a lot of different expenses can end up falling in the same month. During the spring you might end up booking a holiday at the same time as attending Holy Communion parties, for example, while September sees your children going back to school or moving into university accommodation, and at the end of the year you need to buy presents while coping with higher energy bills.
During other months you might be planning a large purchase. For example, you might want to decorate your new home, finally go on that dream holiday you've been looking forward to for so long, or pay your children's university fees.
In all these cases it can be attractive to spread the payments over several months.
Read on to find out which of the five solutions would suit you best.
Your credit card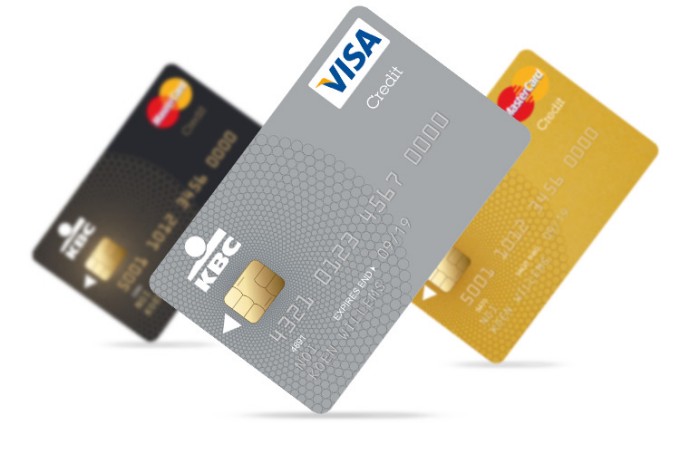 The KBC Flex Budget facility with your credit card
If you want to stagger repayment of what you spend on your credit card, you'll need to link the KBC Flex Budget facility to your KBC credit card. This extra cash reserve can be repaid at your own pace. In exchange for a certain rate of interest, you choose how much you pay off every month.
Find out more about the KBC Flex Budget facility.
Personal loans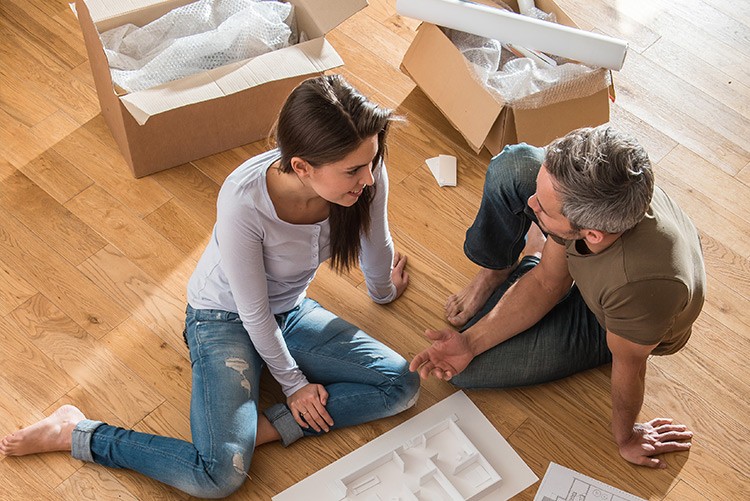 Personal loans are available for many different purposes, such as holidays, hobbies, study costs, refurbishing your home or unforeseen expenses. You then make staggered repayments of a fixed monthly amount without needing to have recourse to your savings. This is possible for amounts of 1,250 euros or more.
You can simulate your personal loan online. Fill in the amount you want to borrow, and the handy application will immediately work out how much your personal loan will cost you. You can then change the amount or the term, and the application will immediately show you your new repayment schedule. That way, you will know in advance exactly how much you will have to repay per month and for how long.
Click here to learn all about personal loans.
The KBC Budget Facility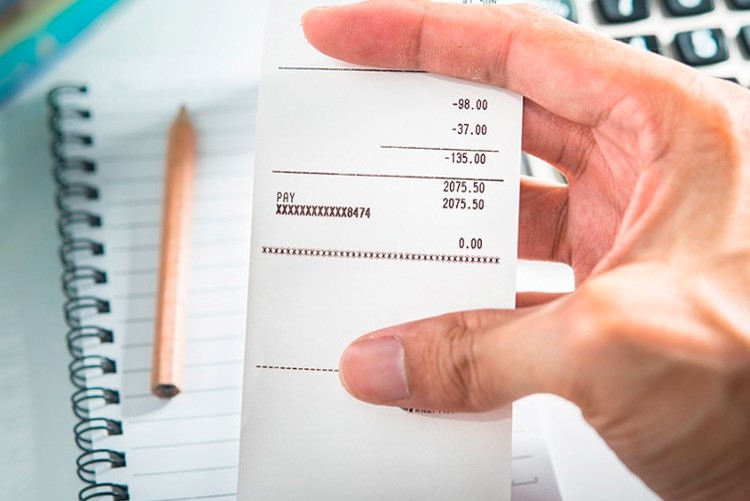 Would you like to stagger your payments on a regular basis? When you use the KBC Budget Facility, your account balance can temporarily go below zero. You only pay debit interest on the amount that you are overdrawn by, and only for the number of days that your account is overdrawn.
Find out more about our KBC Budget Facility.
KBC Payment Button with deferred payment (only online)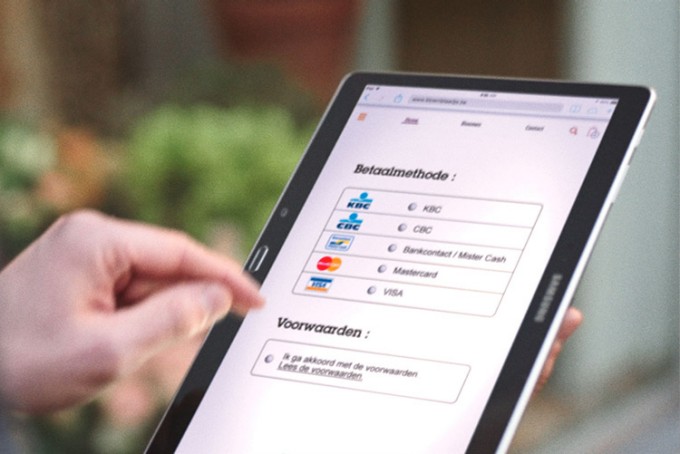 Are you able to select KBC on the payment page when shopping online? That means you have the option to pay up to two months later, while the retailer receives their money immediately. You can do this for amounts between 50 and 1 250 euros.
Find out more about the KBC Payment Button