At KBC, we deal with banking and insurance. That's our thing. But we also sponsor initiatives to do with training and prevention, so we have a great deal in store for teachers and pupils.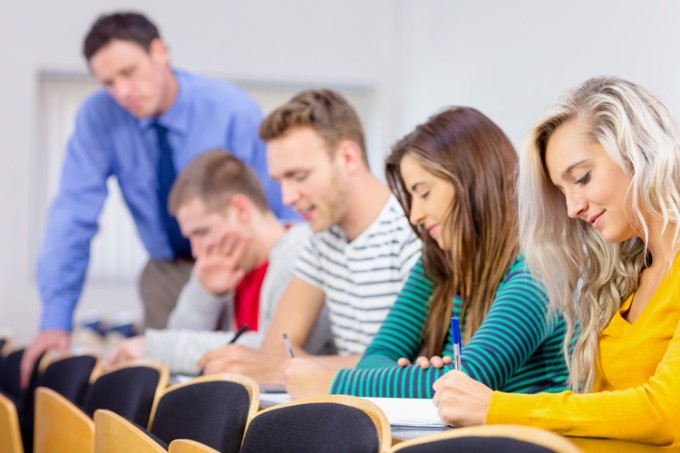 What exactly does a bank do? How a does a loan work? What if you want to start your own business later?
Finding one's way around in the financial world isn't easy for a young person. Yet it's an essential skill. That's why we developed Get-a-Teacher.
The Get-a-Teacher initiative offers free teaching packs that help young people to learn how to use money practically and reflect critically about loans, phishing, insurance, etc.
These teaching packs are taught by a KBC employee who is passionate about education and his/her job at the bank or insurer. So, the perfect person to explain things based on practice.

Offer
Secondary education
For secondary schools, there are three interactive teaching packs for young people, each taking two hours to complete:
2nd level ('graad'): Learning how to manage money smartly
3rd level ('graad'): Learning how to manage money smartly
7th year Economics and Trade: Entrepreneurship is exciting
Higher education
For higher education purposes, there are six teaching packs that each take two to three hours to complete:
'Become your own boss! How do you do that?' for businesses
The 'financing mix' for businesses
As an international entrepreneur, how do you hedge against exchange rate fluctuations?
Monetary policy: are we permanently going down the path of low interest rates?
Microfinance travel guide
Banking in challenging times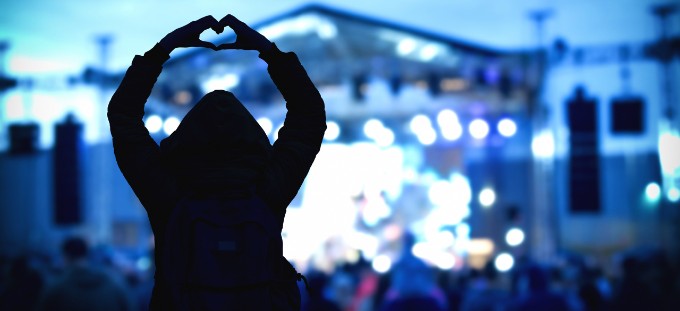 Do your pupils like music and enjoy hard work? Then StressFactor is for them. They will organise their own music festival at school, with everything that entails. And the stars they want to see on stage? It's up to them to choose!
StressFactor will give you all the information and support you need for you and your pupils to transform your school into a huge festival site, complete with stage, famous national and international artists or bands, and fun sideshows. And all of this will take place in the playground, during school hours. 
Are you planning an excursion or school trip with your class? Then make sure you contact Omnia Travel. In collaboration with KBC Omnia Travel has worked out a specific range of excursions and school trips abroad. If you have any questions or would like to know more, please e-mail schoolreizen@omniatravel.be or call + 32 9 269 90 61.