If you want your money to potentially earn more than on a standard savings account, you should consider the many opportunities offered by investing. However, it does entail more risk. Whether you only want to invest a small sum of money or have the capacity to make a large investment, there is something to suit every type of risk profile. Your risk profile reflects the type of investor you are and your attitude to the return of your investments and the risk they entail. Generally speaking, higher returns are associated with greater risk.

Making small investments
If you're taking your first steps as an investor, it's also possible to start off with a small amount of money thanks to an investment plan.

Investment plan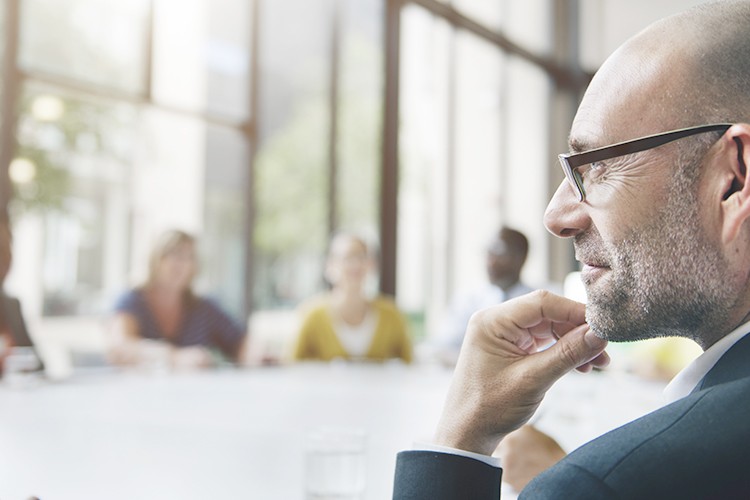 You can start investing as little as 25 euros a month
You decide for yourself how often you pay into your plan. In principle, it's on a monthly basis, but you can also put things on hold and start up again when it suits you
You invest in one or more underlying funds that are managed by professional fund managers
Your investments are spread over time
Your money is spread across a mix of investments (e.g., shares, bonds, etc.)
An investment plan gives you access to a much wider range of investments. To make a well-diversified investment in shares and bonds on your own, you need a large amount of capital. Setting up an investment plan, however, enables you to invest small amounts of money in a diversified way. This allows you to allocate your money not only across different types of investments, but also over time.

Making large investments
If you can do without a larger sum of money for a long period, that opens up new perspectives and other benefits.

Spreading risk by investing in a fund
When you invest in a fund, you have the benefit of spreading the risk because your capital is put into a large number of shares, bonds or both. So, if one of the shares does badly, your return will be impacted to a much lesser extent. In addition, KBC offers a wide range of funds to suit every type of investor. Another plus point is that you don't have to do anything yourself when you invest in a fund. The fund managers invest your money in line with a set investment policy.

Lump-sum effect
When you invest in a fund, you have two options regarding the income generated by your investment: you can either have it paid out or you can reinvest it. If you reinvest it, you will benefit from the lump-sum effect or power of capitalisation over time. Reinvesting this income could in turn generate even more income. If you can do without your capital for a longer period of time and start investing or reinvesting as early as you can, you should end up with more money than you would have if the income had been paid out each year.

Interested in investing? We'll be happy to help you further.
KBC Investment Plan
You can invest periodically for as little as 25 euros a month. Investing this way is so easy that you can do it on your smartphone. Just set up an KBC Investment Plan in a few taps, where and when you want, and you're good to go. Click or tap below to discover all the benefits.

KBC Easy Invest Service
If you have a larger amount to invest and want to put it to work, simply sign up to the KBC Easy Invest Service and our specialised fund managers will do the rest. Tap or click below and find out all you need to know.

KBC Wealth Management Service
If you have a larger amount to invest but need some help on how to invest it, get the personal advice of a team of experts to ease the task. Find out more about our Wealth Management Service.