Not sure whether to invest a small sum of money or to go big? Wondering if there's an ideal amount you should invest? The simple answer is that no one size fits all! It all depends on the amount of money you can do without and the length of time you can do without it. If you want your money to potentially earn more than on a standard savings account, investing offers many opportunities.

However, it does entail more risk. The good news is that there is something to suit every type of investment profile. Your investment profile reflects the type of investor you are and your attitude to the return of your investments and the risk they entail. Generally speaking, higher returns are associated with greater risk.


Making small investments
If you're taking your first steps as an investor, it's possible to start off investing with a small amount of money. You can do this by setting up an investment plan or investing your spare change.

Investment plan
An investment plan gives you access to a much wider range of investments. To make a well-diversified investment in shares and bonds on your own, you need a large amount of capital. Setting up an investment plan, however, enables you to invest small amounts of money in a diversified way. This allows you to allocate your money not only across different types of investments, but also over time.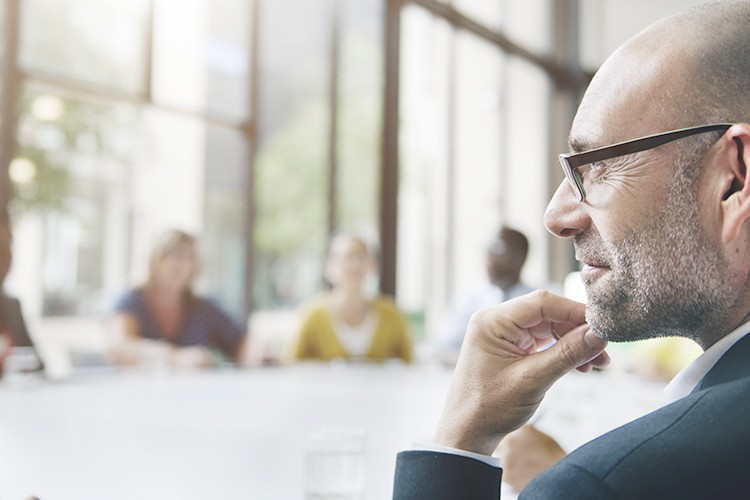 You can start investing as little as 25 euros a month.
You decide for yourself how often you pay into your plan. In principle, it's on a monthly basis, but you can also put things on hold and start up again when it suits you.
You invest in one or more underlying funds that are managed by professional fund managers.
Your money is spread across a mix of investments (e.g., shares, bonds, etc.).
Your investments are spread over time.
Spare change investing
• You can invest with small amounts of money.
• Every time money comes off your current account, you invest a small amount to build your leftover change into a bigger investment.
• Also suitable for those who already have an investment plan.
• You can get started in just a few taps in KBC Mobile.
Lots of transactions take place on your bank account, such as transfers, standing orders, payments, you name it. When you start to invest your spare change with us, your everyday spending is rounded up to the nearest euro. Once your roundups reach 10 euros, that's automatically put into an investment plan for you. It makes investing so easy you'll practically forget you're even doing it.
Making large investments
If you can do without a larger sum of money for a long period, that opens up new perspectives and other benefits.

Spreading risk by investing in a fund
When you invest in a fund, you have the benefit of spreading the risk because your capital is put into a large number of shares, bonds or both. So, if one of them does badly, your return will be impacted to a much lesser extent. In addition, KBC has a wide range of funds to suit every type of investor. Another plus point is that you don't have to keep a constant eye on your investments when you invest in a fund. The fund managers follow a set investment policy and actively respond to developments on the financial markets, doing most of the work for you.

Capitalisation effect
When you invest in a fund, you have two options regarding the income generated by your investment: you can either have it paid out or you can reinvest it. If you reinvest it, you will benefit from the capitalisation effect over time. Reinvesting this income could in turn generate even more income.
If you start investing or reinvesting as early as you can and can do without your capital for a longer period of time, you should end up with more money than you would have if the income had been paid out each year.

What you need to know before starting to invest
You should only invest money that you don't need and you should always have a buffer in place to cover any unforeseen expenses. 
Investing is something you do for the long term. That ensures you smooth out the effects of any poorly timed investments. 
If you invest, there's a chance you could lose some or even all of what you put in.
Like most investments, investment funds are subject to taxes and levies such as stock market tax and withholding tax. The tax treatment for your investment will depend on your individual circumstances and may change in the future. 
Investing entails certain charges, including entry charges and management fees.
Interested in investing? We'll be happy to help you further.
With advice based on your profile
Can be taken out in KBC Mobile
Minimum
Ability to choose sustainable products
Can be managed in KBC Mobile
Own choice of fund

Spare change investing
See how


10 euro
Investment plan
Learn more




25 euro


Investing with advice
See how


50 euro


*
(*) Depending on profile and sustainability choice