Do you want to set aside a nice little nest egg for your retirement? Or is your ultimate goal to create a financial safety net for your children or grandchildren? If so, a standard savings account may not be your best option. This is because interest rates are very low, which leads to limited returns. Anyone wishing to get more out of their savings will find investment funds to be an attractive option. And you don't have to be a high earner to get started – you can invest with as little as 25 euros. Learn the basic rules for investing with small amounts of money here.
Investing: not just for the very wealthy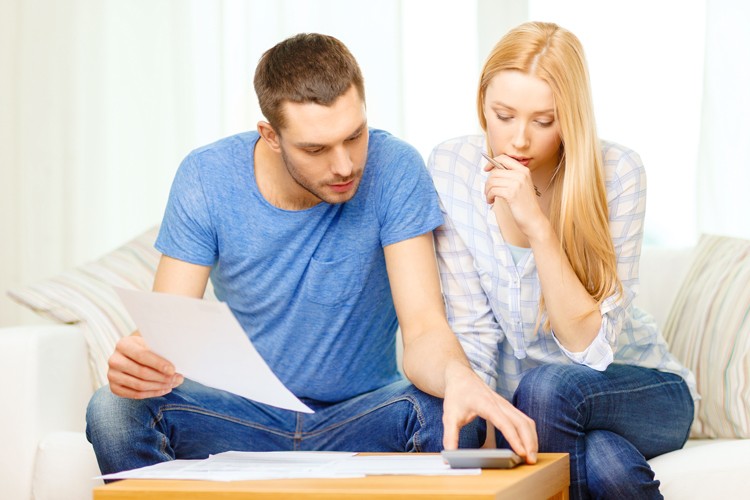 Let's debunk one myth right from the start: investing is not the exclusive preserve of those of us with large amounts of capital. On the contrary: investing is for everybody, from beginners to professionals and from high-earners to people on low wages. You just need to take your personal needs and financial means into account. You can even choose to invest with small amounts of money. And we mean that in a literal sense: you can join an investment fund with as little as 25 euros. By investing a modest amount like this you can guarantee that you aren't running any significant risks, and you can take your first steps into the world of shares and funds at your own pace.
Limit risks on the stock exchange with an investment fund
Every cent counts as a new investor, even if you are only investing with a limited amount of money. Many new investors get a little nervous when share prices fall and sell their shares in panic. On the other hand, investors are sometimes taken in by positive periods on the stock exchange and believe that prices will continue to rise. 
It is therefore important to spread the risks as far as possible and avoid putting all your eggs in one basket. And this is precisely why investment funds were first created. 
Investment plan: overcome your investment inhibitions
The KBC Investment Plan is ideal for anyone looking to invest for the first time. Here you choose not only the amount (minimum 25 euros), but also how often you want to invest that amount. Systematic investment makes you less vulnerable to unpredictable fluctuations on the stock market. By investing regularly over a longer term, you will see periods with lower returns alternating with high-yield periods. This allows you to put your emotions to one side and enjoy the benefits of long-term investment. Here are a few advantages that will help you overcome your investment inhibitions: 
You invest at your own pace: every month, every quarter or every year.
No investment experience whatsoever? No problem! You don't need to actively follow the stock market in order to invest with the KBC Investment Plan.
Investing with the KBC Investment Plan is free of charge: you pay nothing beyond the standard entry charges for investment funds.
The KBC Investment Plan consists of a KBC Investment Plan account – an interest-free account to which you transfer the amount you want to invest – and a planning dossier. This is where your purchased funds are booked. For each investment plan you can invest in a maximum of five different investment funds.
Not sure investing is for you? Get personal investment advice on your phone. We'll give you a pension, savings or pension savings proposal that works for you and your budget. It's also easy to open an investment plan afterwards.