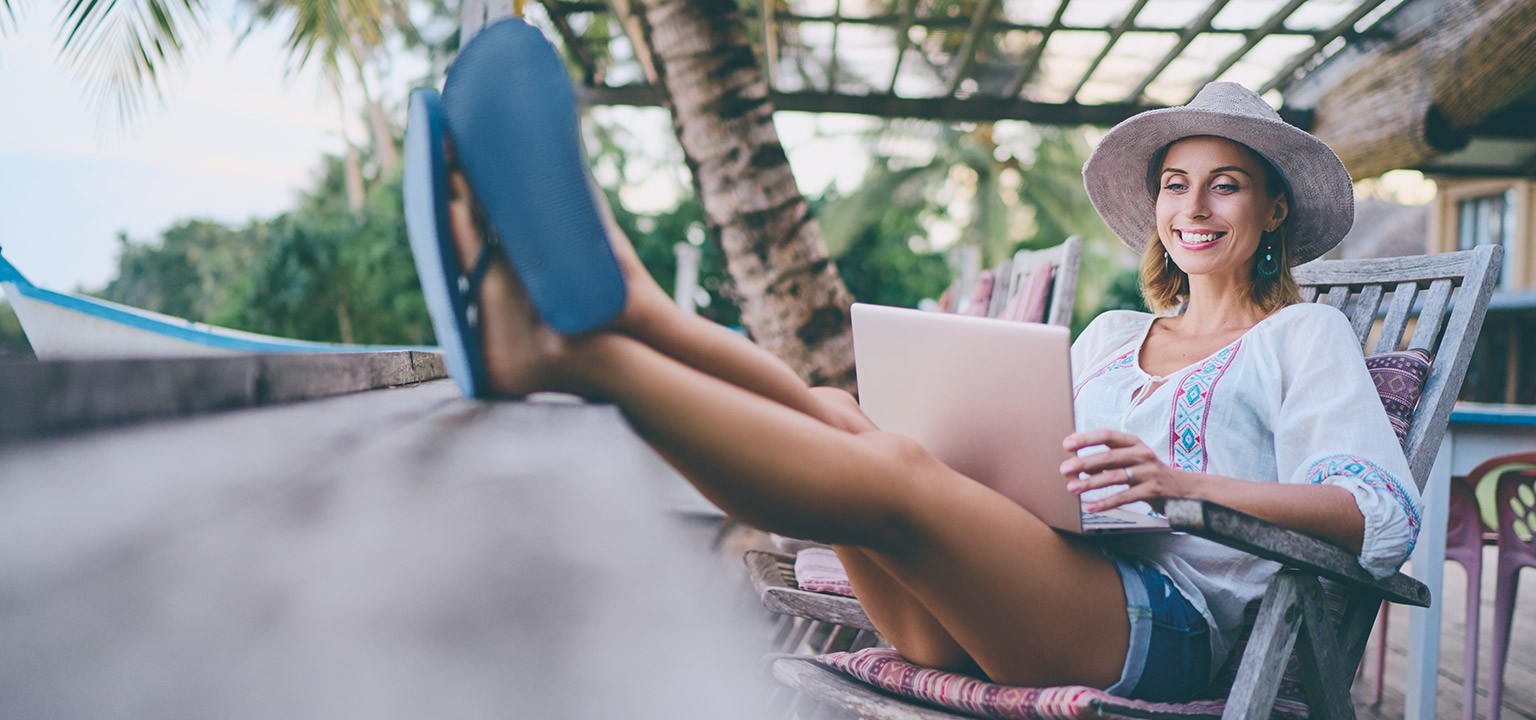 What is insured with your credit card?
Do you have a KBC Credit Card or KBC Credit Card Silver, Gold or Platinum? If so, it is important to know which insurances and services are or are not linked to your credit card. You will find an overview below.
Depending on the card you have chosen, these insurances or services are included.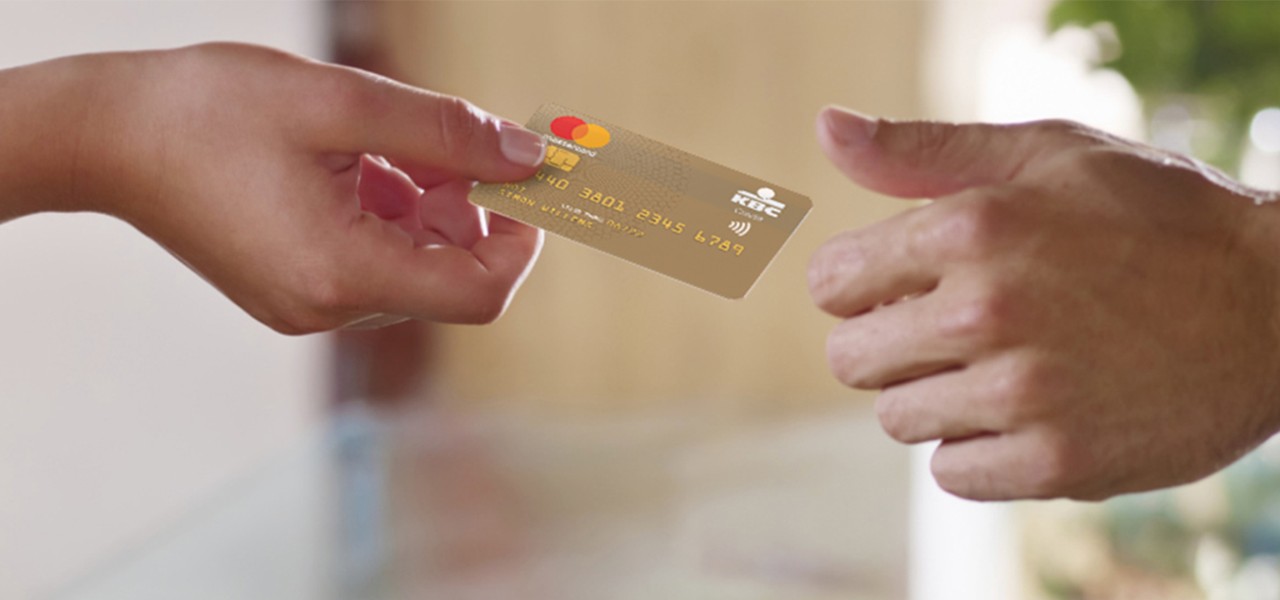 Your current Silver, Gold or Platinum KBC Credit Card is scheduled to be replaced
We will contact you sometime between April 2024 and December 2025 about replacing your existing card with the new version and telling you exactly how to go about it. However, you don't have to do anything in the meantime.
What are the practical implications for you of this new card?
You keep your card number, limits, repayment options and repayment account.
The insurance cover that was included as standard with your credit card will end when your card is replaced.
Purchases you made or trips you booked or paid for when your old credit card was still active will continue to be covered in accordance with the general conditions.
More information on this matter can be found at the bottom of this page in the updated general insurance conditions applying to your current card.
You have a KBC Credit Card
By default, there are no insurances linked to your KBC Credit Card. Want to customise your card to suit your personal needs? Go for one of the optional insurance packages or package of services, or combine them.

Additional information