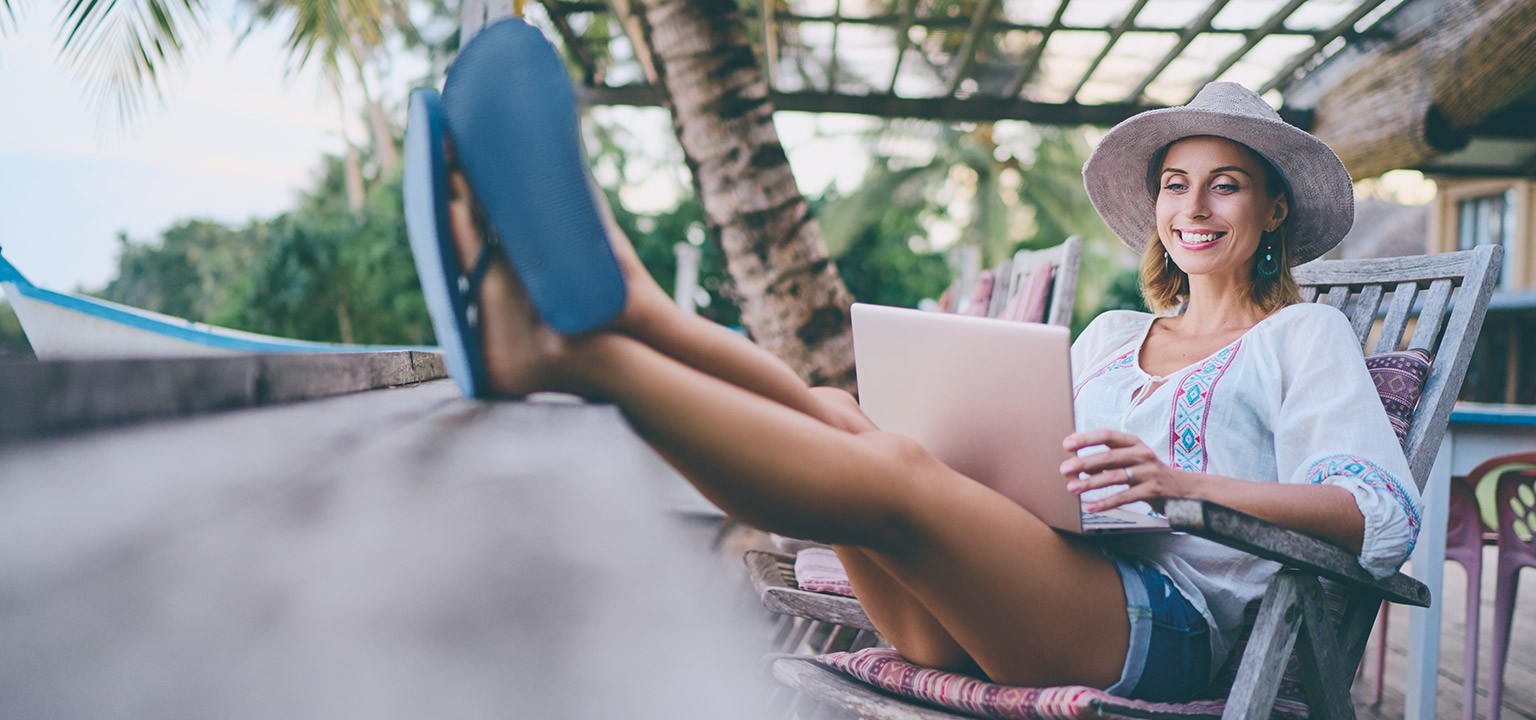 What is insured with your credit card?
Do you have a KBC Credit Card or KBC Credit Card Silver, Gold or Platinum? If so, it is important to know which insurances and services are or are not linked to your credit card. You will find an overview below.
Depending on the card you have chosen, these insurances or services are included.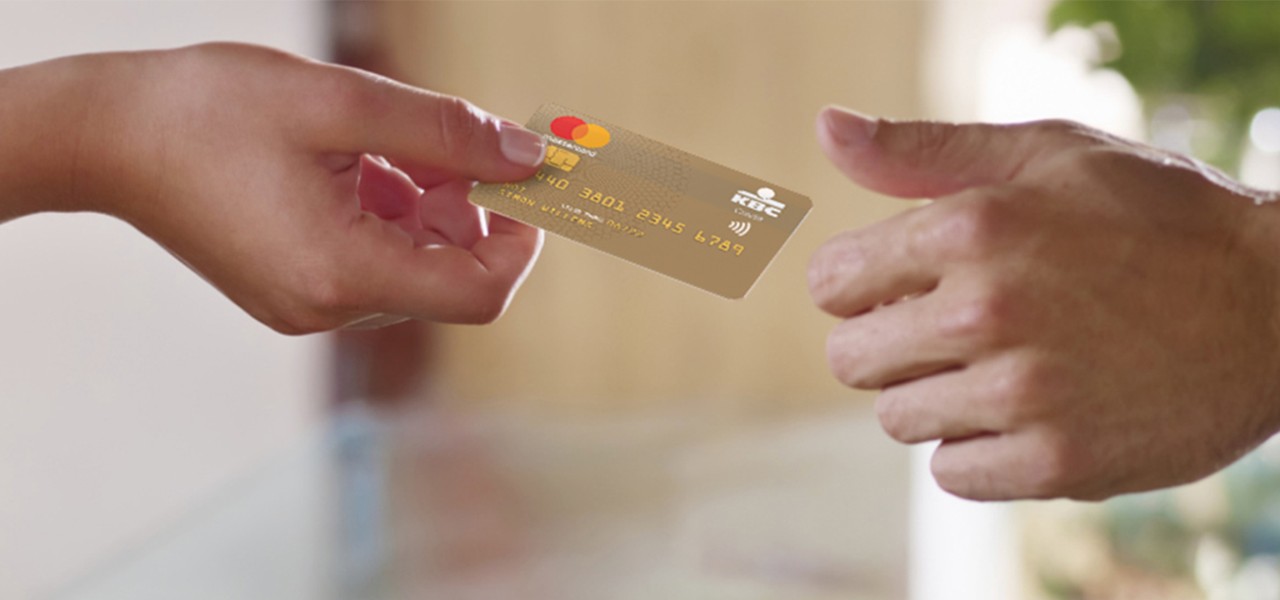 You have a KBC Credit Card
By default, there are no insurances linked to your KBC Credit Card. Want to customise your card to suit your personal needs? Go for one of the optional insurance packages or package of services, or combine them.

Additional information